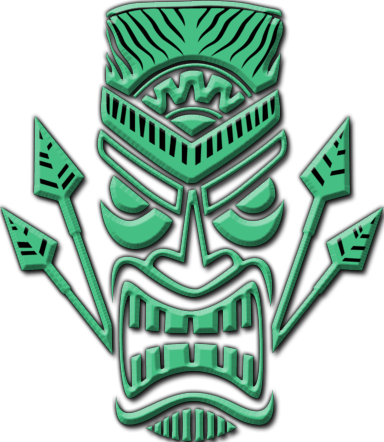 We are now offering a service to install a professional quality Photo Gallery onto your hosting account.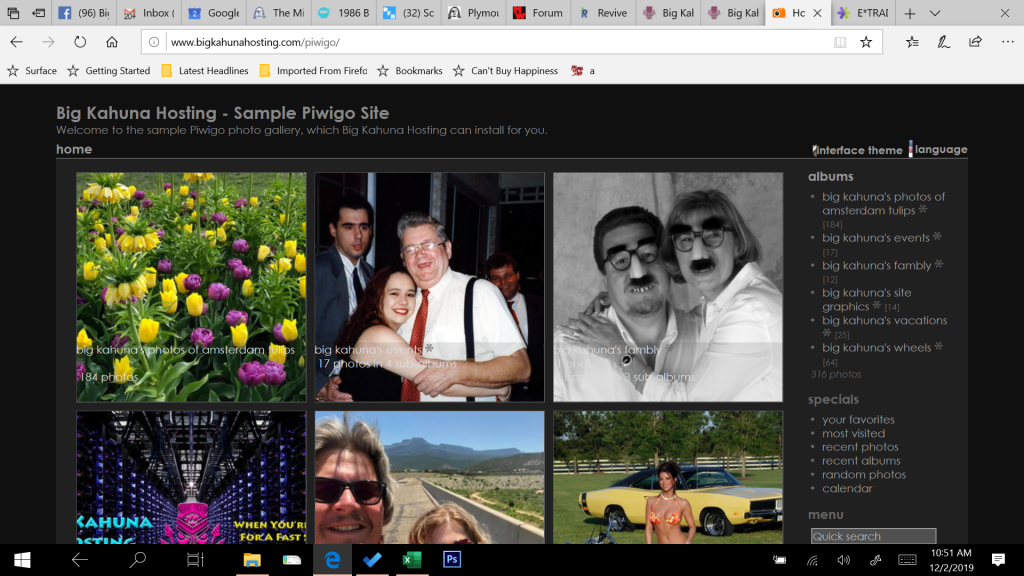 Select the Installation Service menu choice and then the Piwigo Sub-Menu choice. That page will tell you why this is the best choice for photo galleries, direct you to an Example photo album – to give you an idea of how categories and sub-categories work, a link to the developers site for the features and benefits, and documentation.
Big Kahuna Hosting has the following Vacancies:
26 Little Kahuna Plans (Blogs, Small Forums, Small Business…)
11 Big Kahuna Plans (Medium Size Businesses, Large & Active Forums, moderate eCommerce Selling, photo albums…)
2 Enterprise Plans (Larger Businesses needing a lot of email accounts, disk storage, processing resources, heavy eCommerce sales, no resource restrictions or throttling …
Click the Hosting Plans link for more information.